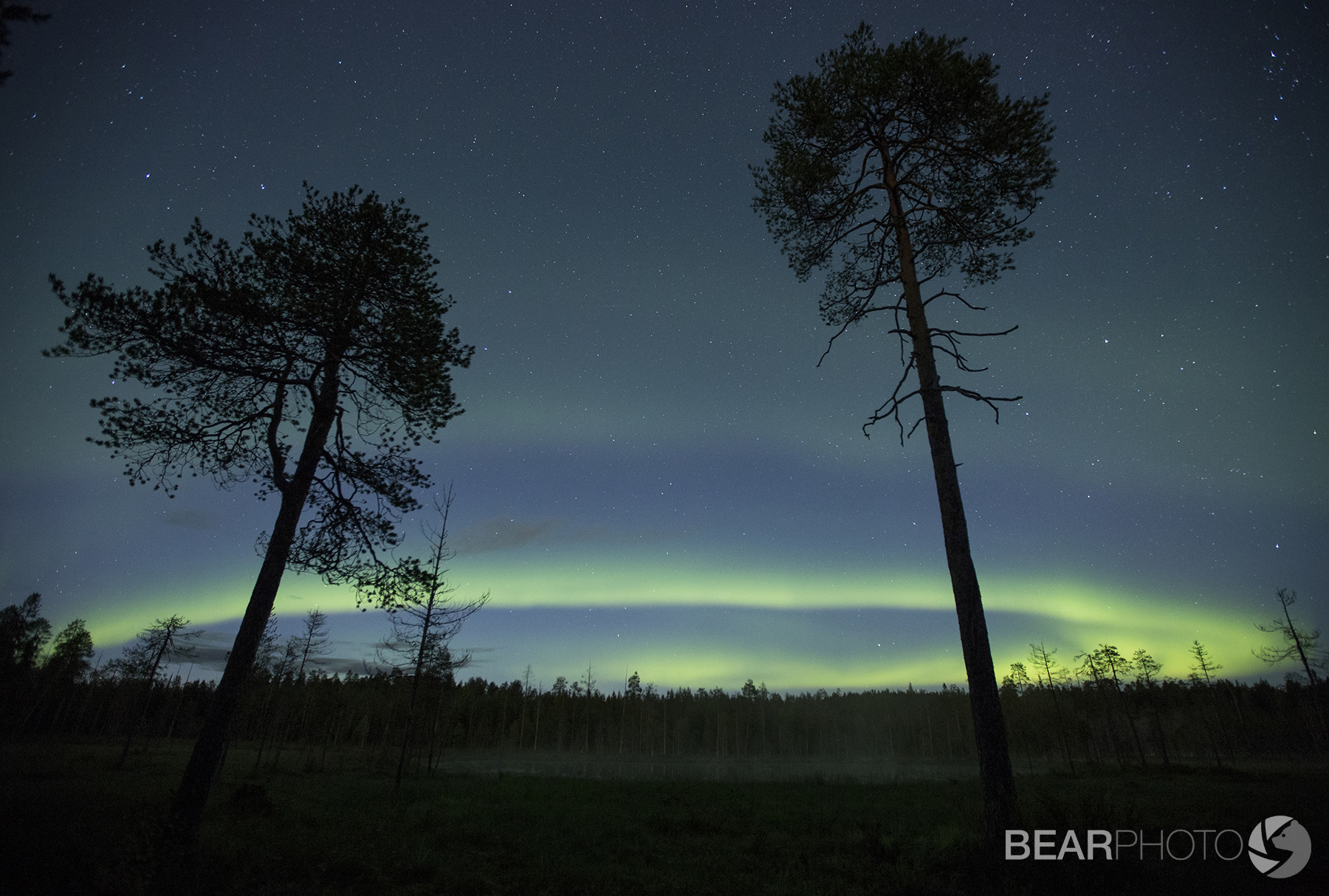 City Foxes
Detroit, MI, USA. March 2016. Body Politic Magazine ran a story about how a group of volunteers transformed an abandoned warehouse into a community gym. Photography Assistant: Ingrid Li.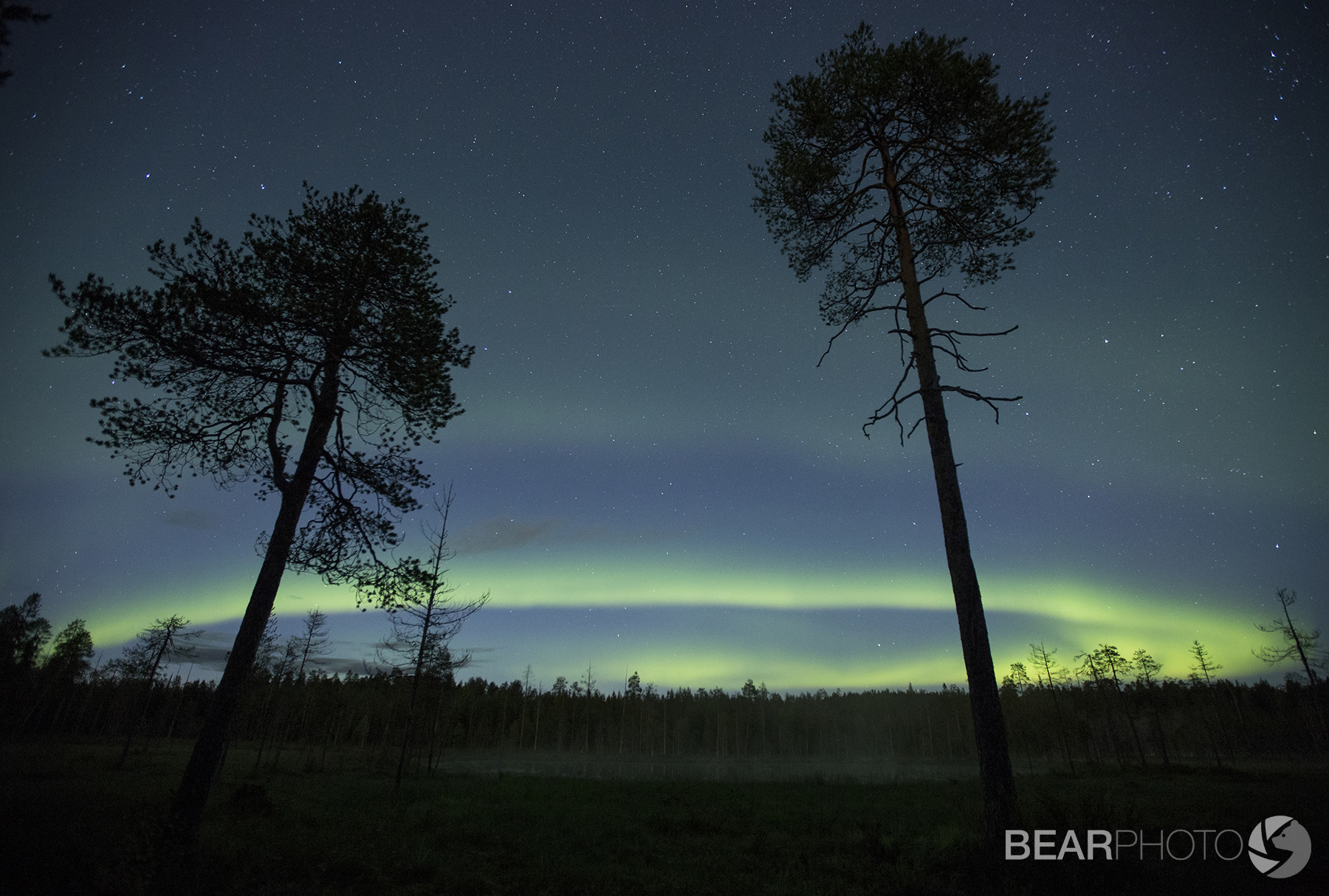 The Artesia Hotel
London, UK. July 2015. The newly renovated Artesia Hotel needed photos for their website and tourist brochure. Photography Assistant: Paolo Jung. Prop Stylist: Quentin Berger.
The Arctic
Throughout the winters of both 2018 and 2019 I was encredibly fortunate to work in the arctic, guiding photographic workshops focusing on natures greatest light display, the Aurua Boralis. Unfortunatly I had very little personal time for photography, however the imagees featured on within this gallery are some of my favioutes from the two seasons working within this amazing location.